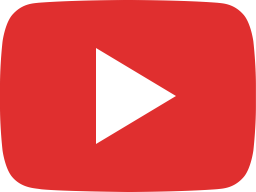 Don't assume anything in business and life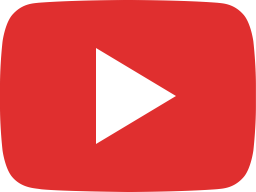 Have you ever been the difference maker?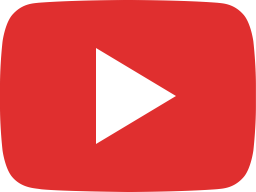 Stop running from your fears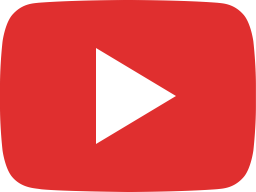 Your time is now!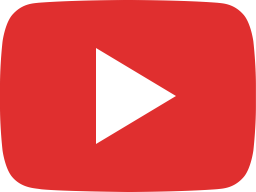 Progress is just doing the right things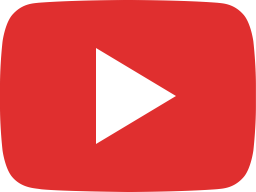 You have a choice to be happy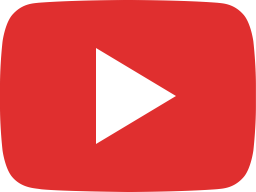 Chasing money is the path to poverty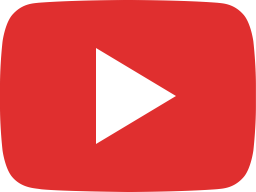 What are yo holding on to?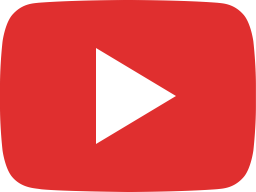 Are you practicing?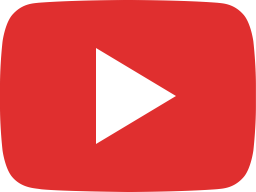 Become more and you will earn more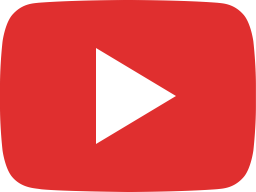 October Mini Business Plan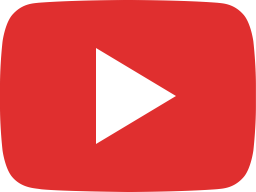 IS lide complicated? Time to simplify your life.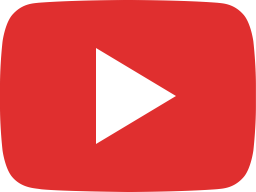 It's all about hard work and discipline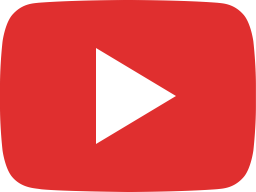 Three keys to protecting calls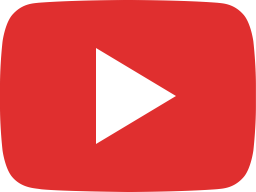 Control your thoughts or they will control you