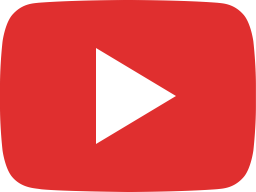 TO EARN MORE YOU, HAVE TO BECOME MORE!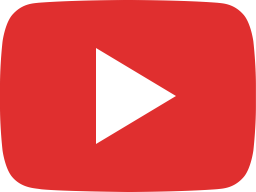 BUILDING RAPPORT & GREAT WAYS TO FOLLOW UP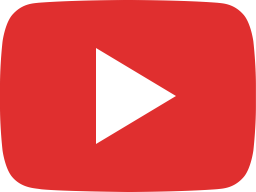 ARE YOU HAVING FUN? ARE YOU LETTING THINGS FLOW?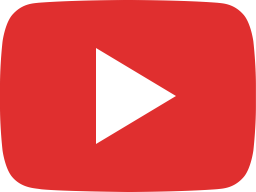 WHEN IS IT TIME TO CREATE A TEAM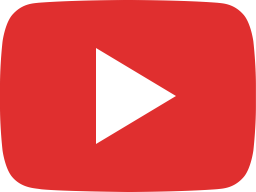 CREATE YOUR OWN WEATHER AND WORLD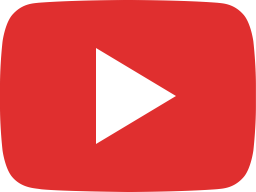 TALK TO PEOPLE AND LIVE YOUR DREAMS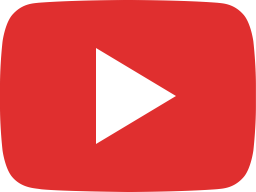 WORK-LIFE BALANCE AS A BUSY REALTOR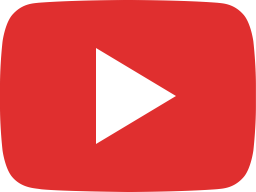 DON'T BE AVERAGE! BE EXTRAORDINARY!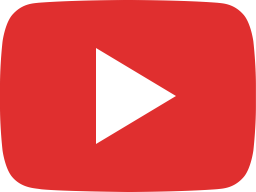 HOW TO GET MORE REAL ESTATE APPOINTMENTS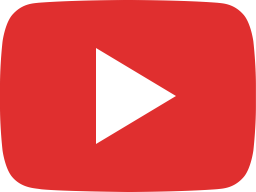 TIME TO ELEVATE YOUR SYSTEMS NOW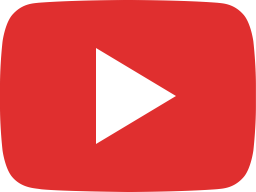 ARE YOU HAVING A PURPOSEFUL DAY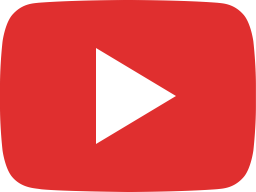 REASONS WHY AGENTS FAIL IN REAL ESTATE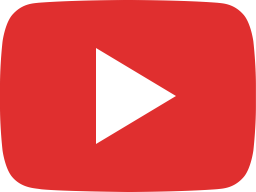 LEADERSHIP 101 - HOW TO BECOME A GREAT LEADER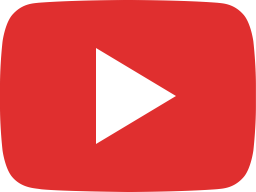 HOW TO SAVE MOE TIME AND BE MORE PRODUCTIVE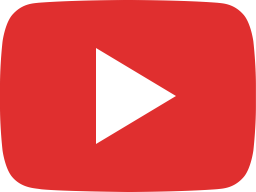 THE POWER OF LISTENING - REPEAT AND AFFIRM