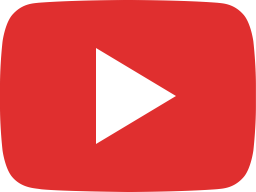 What to do when the inventory is low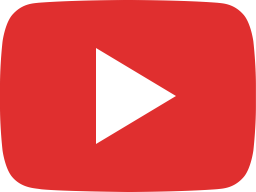 Your mindset and calling your sphere of influence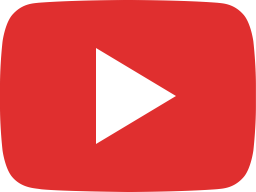 Take a deep breath! You are believed and a blessing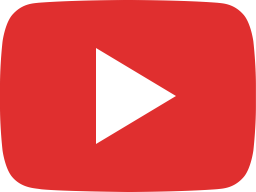 Your morning routine is very important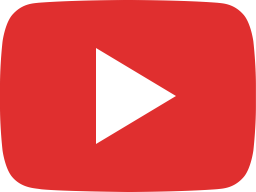 Always make sure you are growing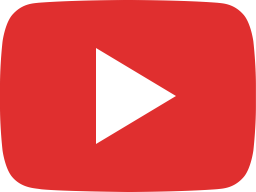 What is your daily number?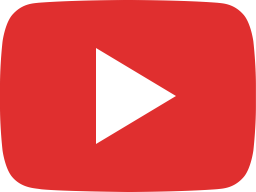 Do you ask for help? Are you trying to do it alone?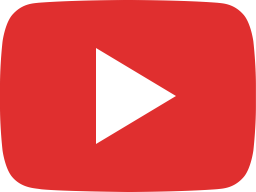 Commitment! What does it mean to you?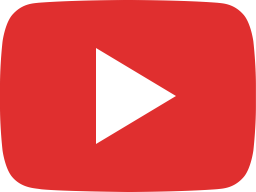 How to convert more leads into clients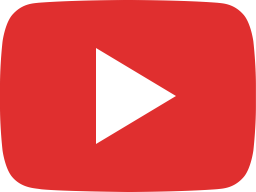 You can be virtual! But, you need to be present!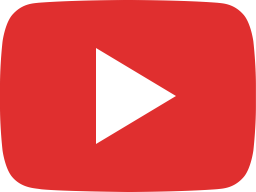 Are you complacent? Are you self-sabotaging?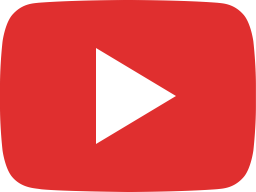 Do you you love to do and be the best you can be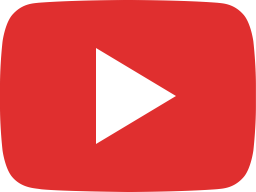 Focus on the things you can control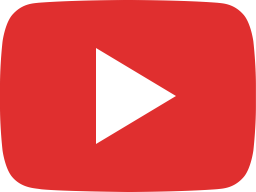 Declare your Independence Today!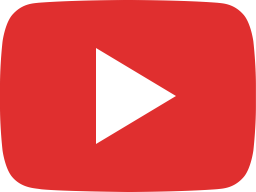 How to book more appointments now!