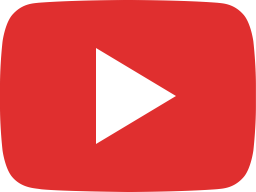 HAPPY THANKSGIVING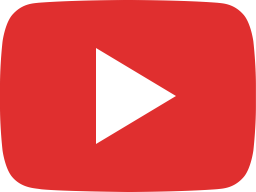 HOW TO BE AT THE TOP OF YOUR GAME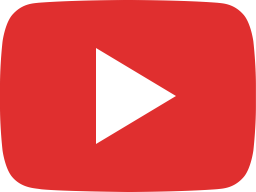 IS YOUR BUSINESS STUCK? HOW TO GET TO THE NEXT LEVEL!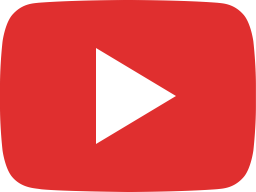 BELIEVE IN YOURSELF AND BECOME MORE!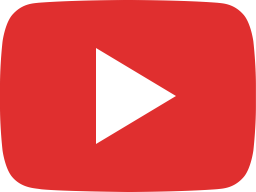 ARE YOU COMMITTED OR JUST INTERESTED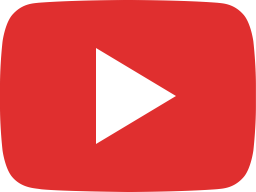 LET GO OF THE PAST AND FOCUS ON THE PRESENT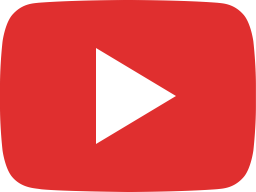 TAKE CARE OF THE IMPORTANT THINGS FIRST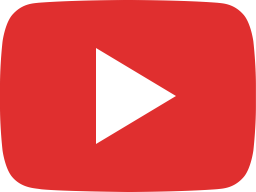 ARE YOU STRONG ENOUGH FOR REAL ESTATE?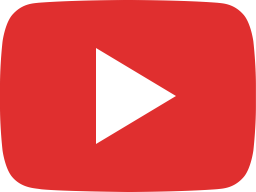 WHAT ARE YOU COMMITTED TO?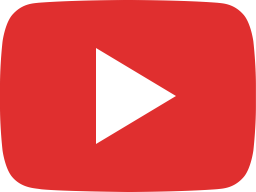 DOES WHAT YOU SAY HELP OR HURT YOUR BUSINESS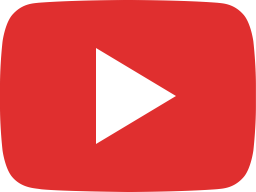 HOW DEPENDENT OR INDEPENDENT ARE YOU?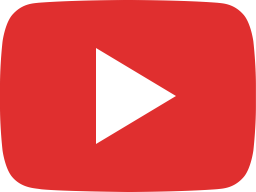 YOUR PERSONALITY MATTERS - CONNECTING WITH YOUR CLIENTS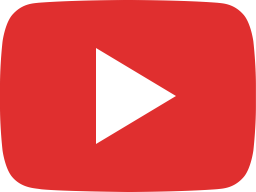 PROTECT YOUR DREAMS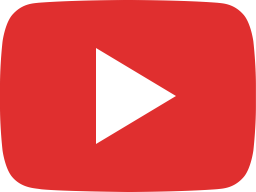 THE DAILY SCHEDULE OF A SUCCESSFUL REAL ESTATE AGENT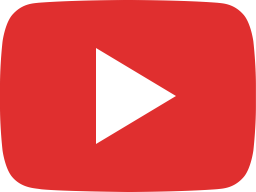 DON'T GET BURNED! ARE YOU USING YOUR TOOLS?