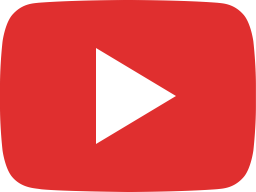 Expert Advice on Getting More Referrals From Your Database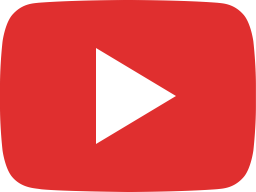 What Can You Do to Improve Your Social Media Presence?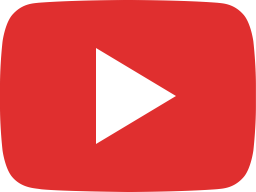 Why Your Sphere of Influence Should Always Be on Your Mind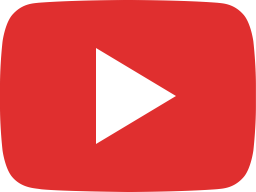 Why Systems and Tools Are the Key to Building a Successful Business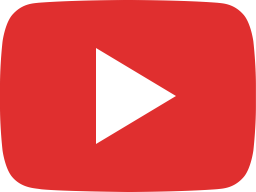 Make Next Year Your Best Year Yet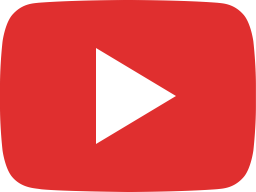 Episode 11 - WHERE IS YOUR SPHERE OF INFLUENCE? HOW TO BUILD IT AND USE IT!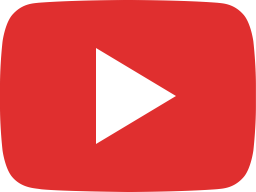 OFFICE NEWS: 101119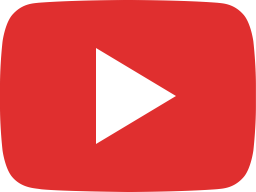 How to Move From Part-Time to Full-Time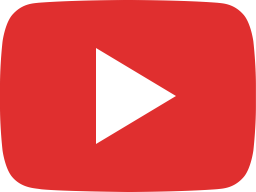 EPISODE 10 - Tools and Systems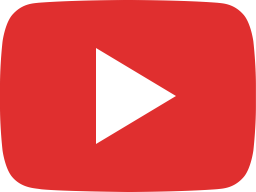 How to Use Video to Differentiate Yourself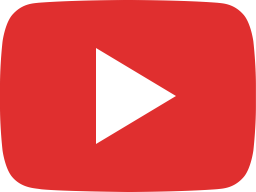 EPISODE 9 - Personal Annual Assessment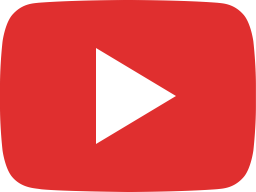 Episode 8 - PartTime vs. Full Time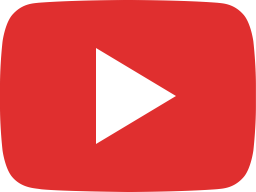 EPISODE 7 - Differentiate Yourself with Video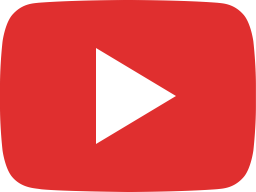 OFFICE NEWS: 091319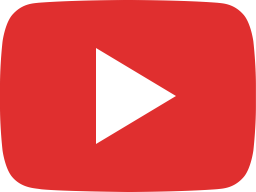 EPISODE 6: Exposure, The Old Ways, Social Media, Which Ones, How Often and Doing It!