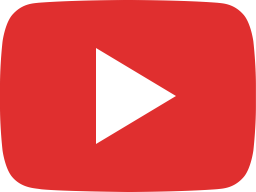 What are you not paying attention too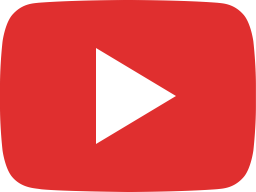 Stop negotiating with yourself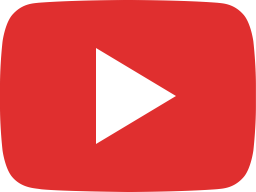 What is your relationship with money?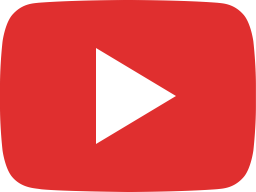 How atrong are your sales skilsets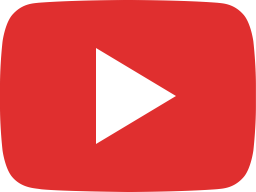 Don't be a quitter!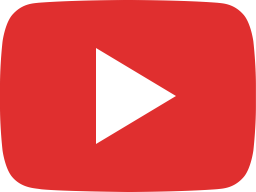 Know your outcome. Track and measure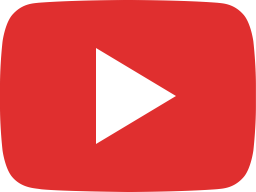 Three keys to elevating you confidence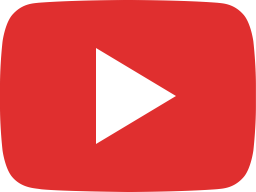 Celebrate your successes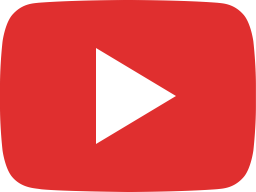 It is very important to disconnect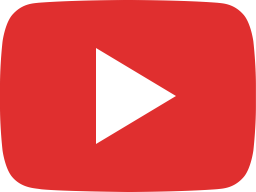 The sky is the limit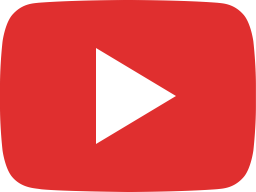 Who is watching out for you?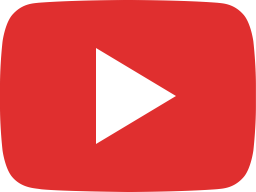 7 steps to the formula for success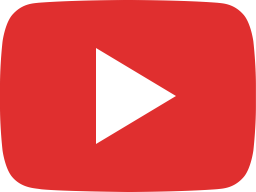 January Business Plan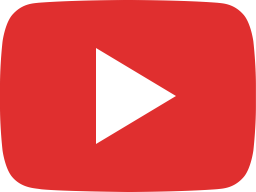 NEW YEARS EVE MESSAGE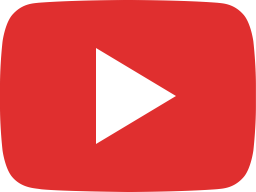 Are you the lightning or the lightning rod?