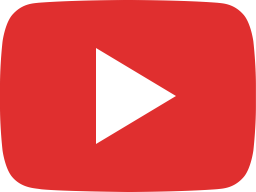 Four keys to success in real estate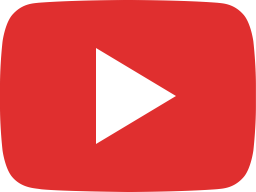 SOI Sphere of influence. Why do you start there?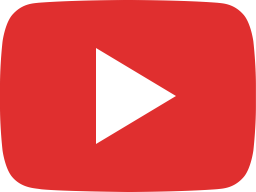 Sticking with and getting back to your routines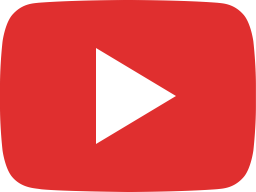 There are three keys to certainty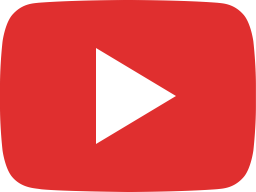 There are 4 different personality styles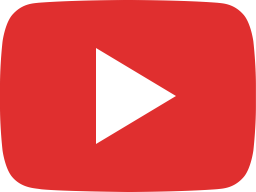 Building rapport and connecting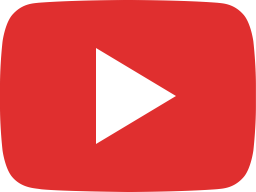 You have heard this before. But, are you doing it?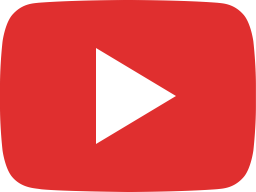 Talking, texting, emails and voicemails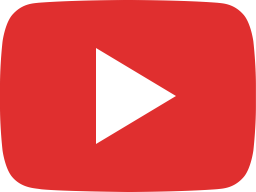 What is the story you have in your head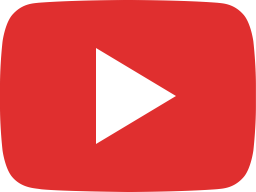 The structure you need to get what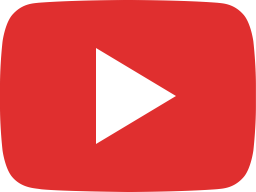 Having good conversations if very important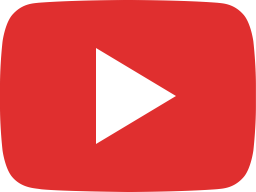 White space in your calendar is the devil's playground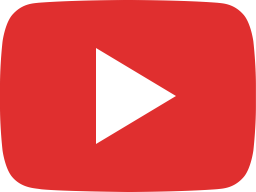 Don't keep getting ready to get ready. Start Now!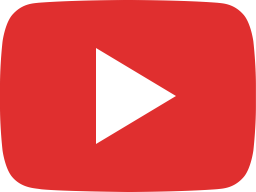 Focus on what you want...not what you don't want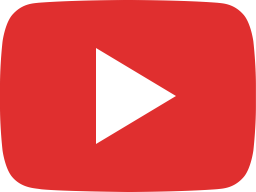 Your energy is the key to your success