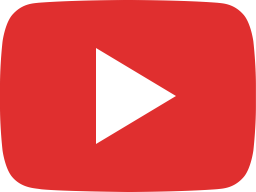 The key to success is the right structure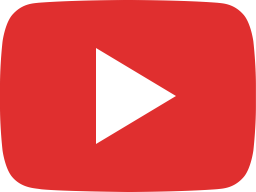 What are you focusing on?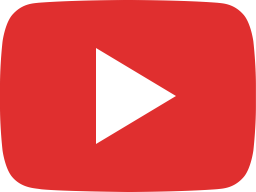 Don't wander through life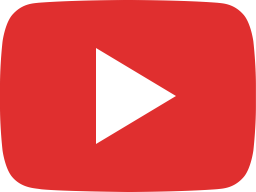 You are amazing! What are the best parts of you?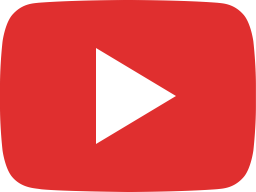 What are you trying to accomplish?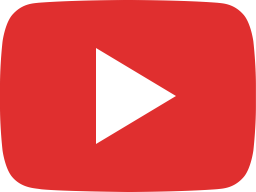 Conquering your worries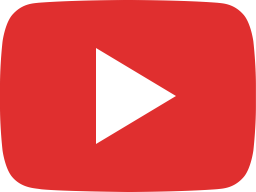 Who's schedule are you following?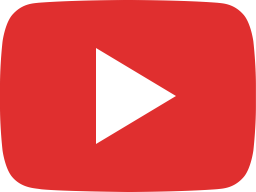 Are you following your monthly plan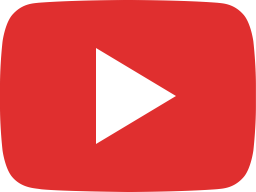 Relaxing & rejuvenating is very important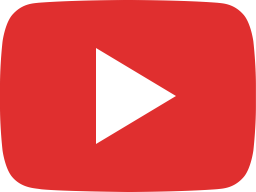 We all have been given gifts. Develop them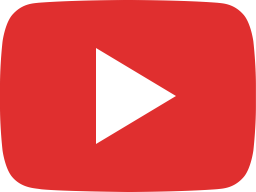 You are only as goof as you practice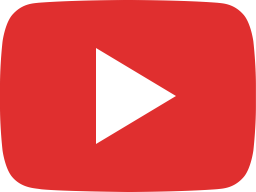 How to become a listing agent vs. buyers agent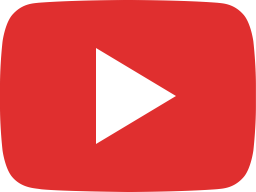 Try to learn just one thing everyday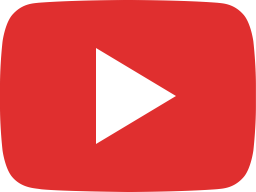 You need standards and expectations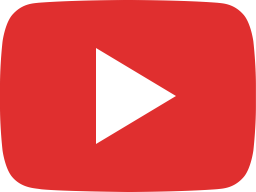 Be honest! are you really giving your best.