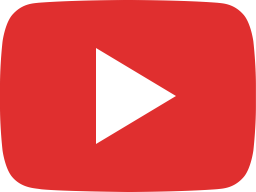 Stop the excuses! Time to get things done!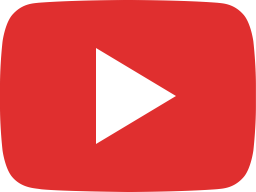 Are you working in or on your business?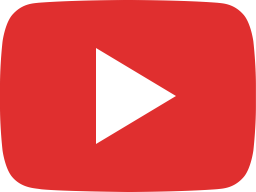 Gratitude will conquer fear and disappointment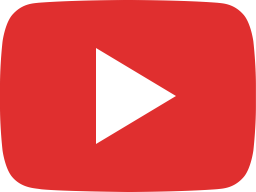 5 Questions you need to ask yourself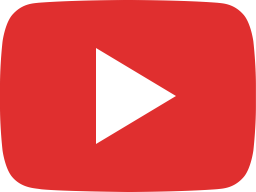 Master what you want to say. Your words matter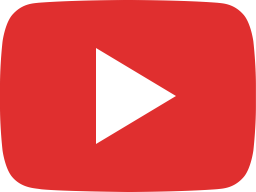 You must be a follower and a leader to win!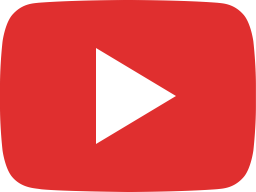 Pre-Listing Presentations! You need to have one.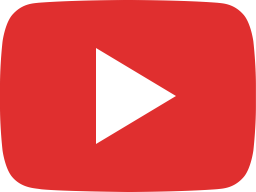 87% of Realtors fail in their first 5 years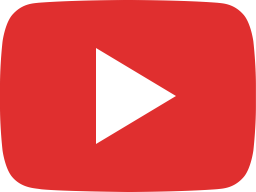 How much money you need to spend on advertising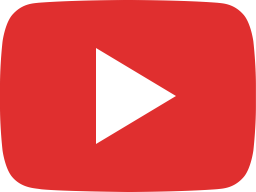 Be extraordinary! You can do more than you think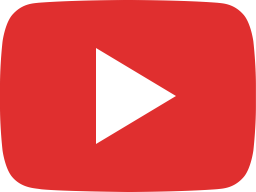 What you need to do now to have a great 2021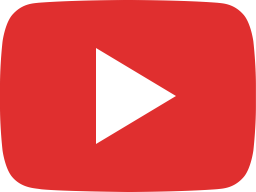 How to stay committed to your goals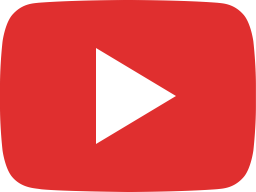 How to develop a positive attitude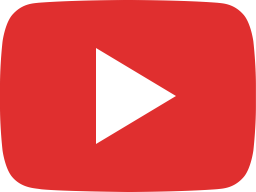 Keys to more effective communication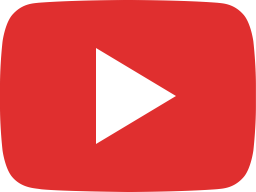 Are you overwhelmed? You can handle it!