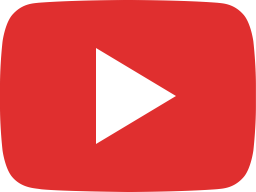 Your greatest strength it also your weakness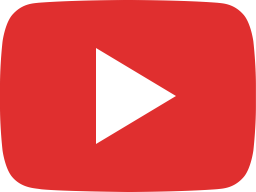 This is the time of year to get new clients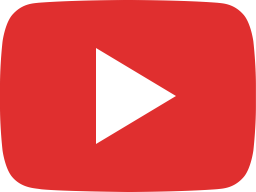 Don't wait to be good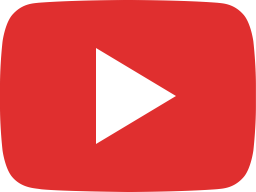 Happy Thanksgiving!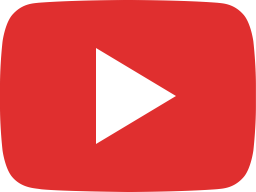 You are the best agent for the job!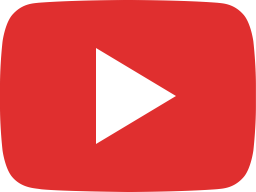 Get out of your own head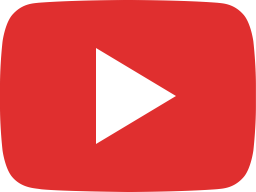 The persuasion equation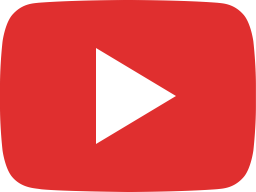 What is the definition of a good lead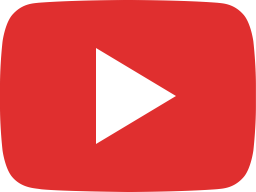 What you believe creates your reality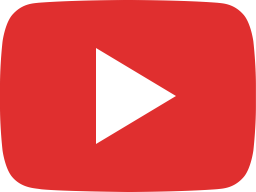 Don't assume anything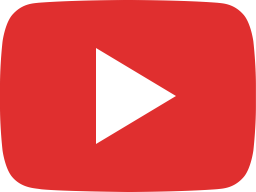 Don't assume anything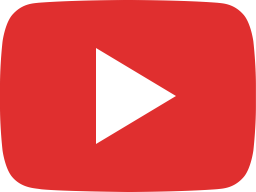 Invest in creating relationships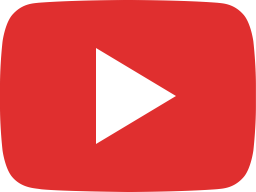 Discipline and Accountability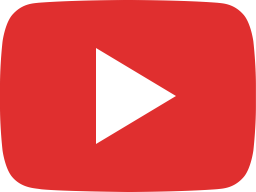 Have you ever been the difference maker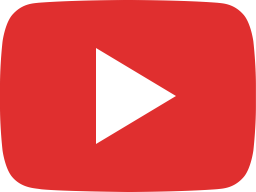 How many times will you hear No!