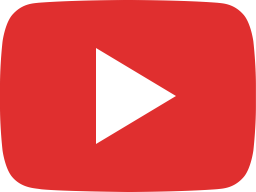 Happy Thanksgiving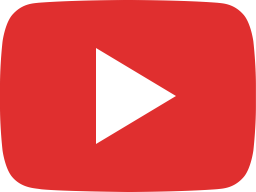 Do you have the right attitude?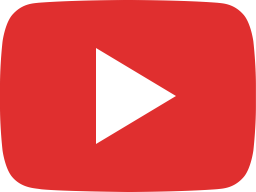 Should sellers sell during the holidays?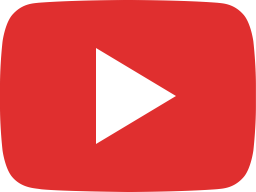 Midlife Crisis!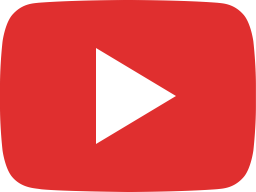 Default stream created by ManyCam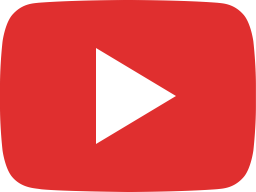 Top tips and strategies for lead conversion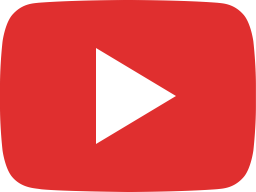 There are 12 Steps to Success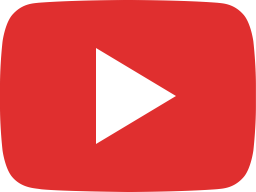 Always move towards the close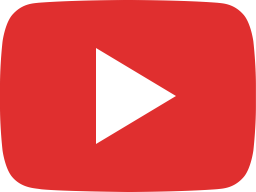 Staring, stopping and momentum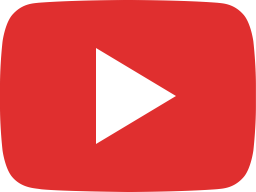 You are a leader! Qualities of a leader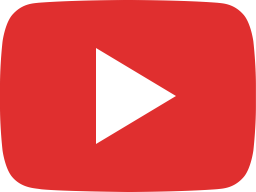 Dreams are realized through fundamentals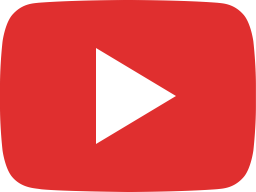 What direction are you heading?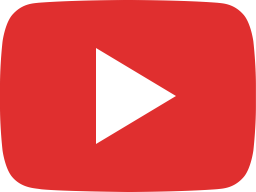 Is it time to become a better listener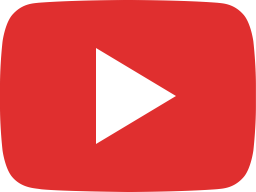 Your greatest strength can be your weaknesses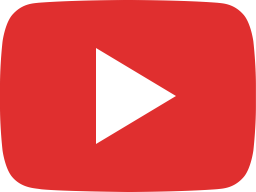 Success is a choice! You need a strong mindset!