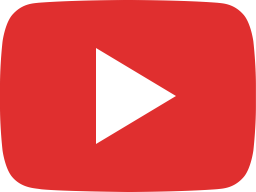 How to lose your license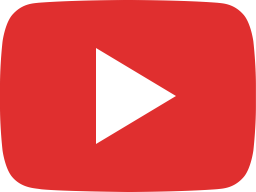 Don't be a mile wide and an inch deep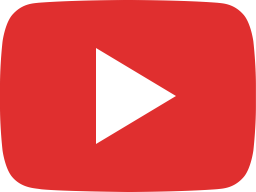 Effective Communication is the key to success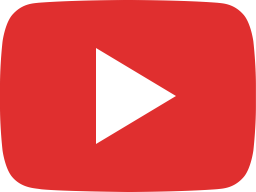 Do you want to increase your income?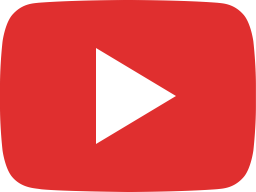 Live with purpose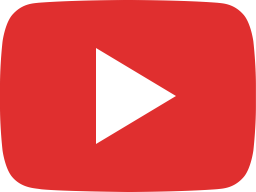 Are your memories negative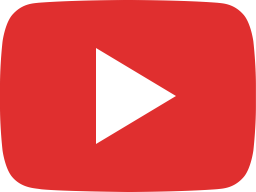 Attracting new clients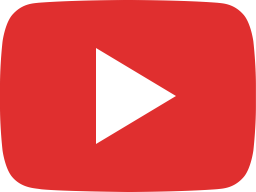 Start asking the right questions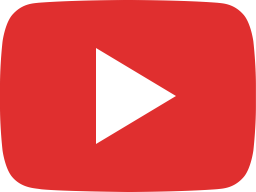 Growth is the key to personal happiness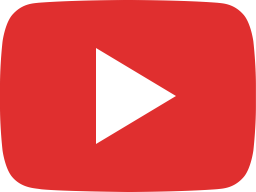 Mastery is the key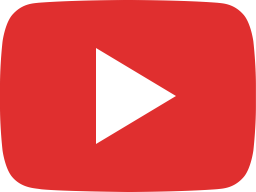 Losers do this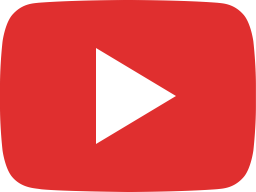 Don'y lose our vision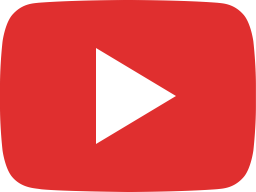 Your why and your goals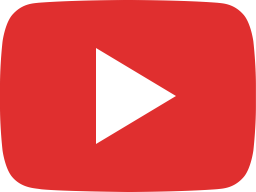 Do you want a coach? Are you coachable?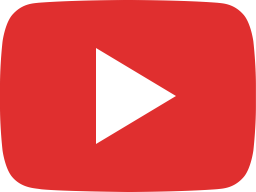 Improve your skills daily