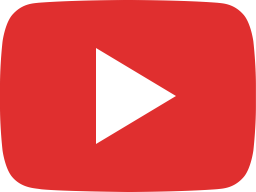 Make Next Year Your Best Year Yet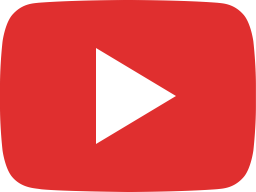 Episode 11 - WHERE IS YOUR SPHERE OF INFLUENCE? HOW TO BUILD IT AND USE IT!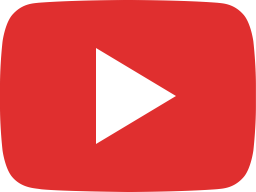 OFFICE NEWS: 101119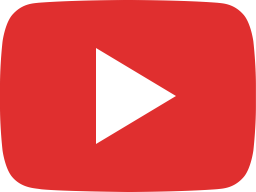 How to Move From Part-Time to Full-Time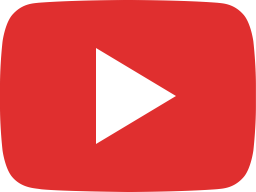 EPISODE 10 - Tools and Systems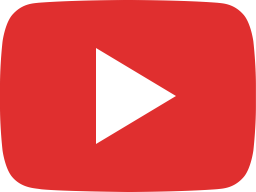 How to Use Video to Differentiate Yourself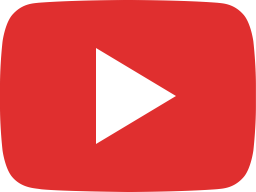 EPISODE 9 - Personal Annual Assessment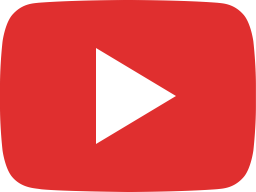 Episode 8 - PartTime vs. Full Time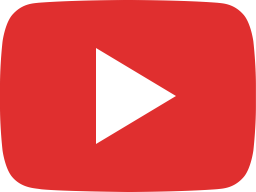 The Latest Episode of Real Estate Leaders With Tony Geraci Is Here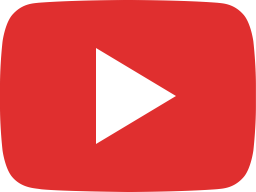 My Tips About Your Daily Structure, Time Blocking, and Money-Producing Activities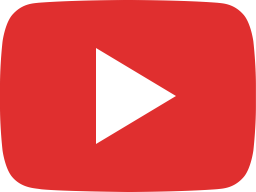 EPISODE 7 - Differentiate Yourself with Video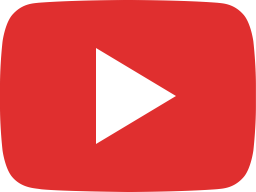 OFFICE NEWS: 091319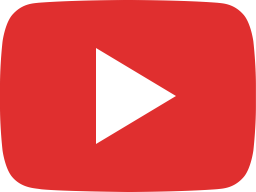 EPISODE 6: Exposure, The Old Ways, Social Media, Which Ones, How Often and Doing It!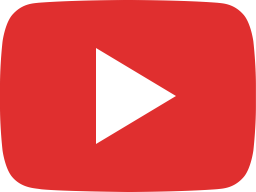 EPISODE 5: Real Estate Leaders with Tony Geraci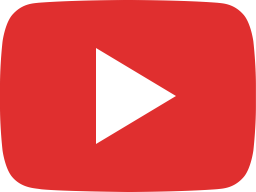 Structure, Time Blocking & Money Producing Activities