INDUSTRY LEADING TRAINING AND COACHING
Training is where we set ourselves apart from the competition. The CENTURY 21 University has new and experienced agent training designed to learn at your own pace. All can be done online 24/7 or in our office. It covers everything from contracts to lead generation to successfully managing your business. There will be no shortage of educational opportunities.
JARED JAMES – https://www.jaredjamestoday.com/
Jared James is a sought after Keynote Speaker and trainer who has earned a reputation among many people as the "why guy" due to his understanding of why people do what they do and how to get them to change their behavior. By the age of 28, Jared was recognized by REALTOR Magazine's as their "Web Choice Award" Winner, recognizing their favorite Realtor in the country; was inducted into the International Hall of Fame of the world's largest real estate company and had written a best-selling book.
CENTURY 21 HomeStar and Jared James!
Our office has invested in our Agents future. We have purchased the Jared James Training and Coaching for all of our Agents. Jared is one of the best real estate trainers and coaches in the industry.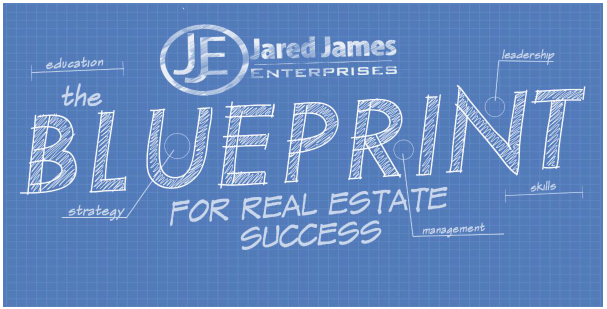 BluePrint For Real Estate Success Course!
This course is everything that you should have learned in your real estate classes before you got your license but never did. You basically learned how to pass a test but never how to run a real estate business. This course retails on our site for $499 but it is yours for FREE!

Virtual Coaching!
In addition to the above items, you will now have access to our Virtual Coaching as well! Not only does the dashboard include members only access with our templates, scripts, campaigns and more but I personally do a live coaching broadcast every Monday at Noon Eastern that you can tune into live for or watch the recorded version throughout the week.
CENTURY 21 UNIVERSITY
AVAILABLE  24/7